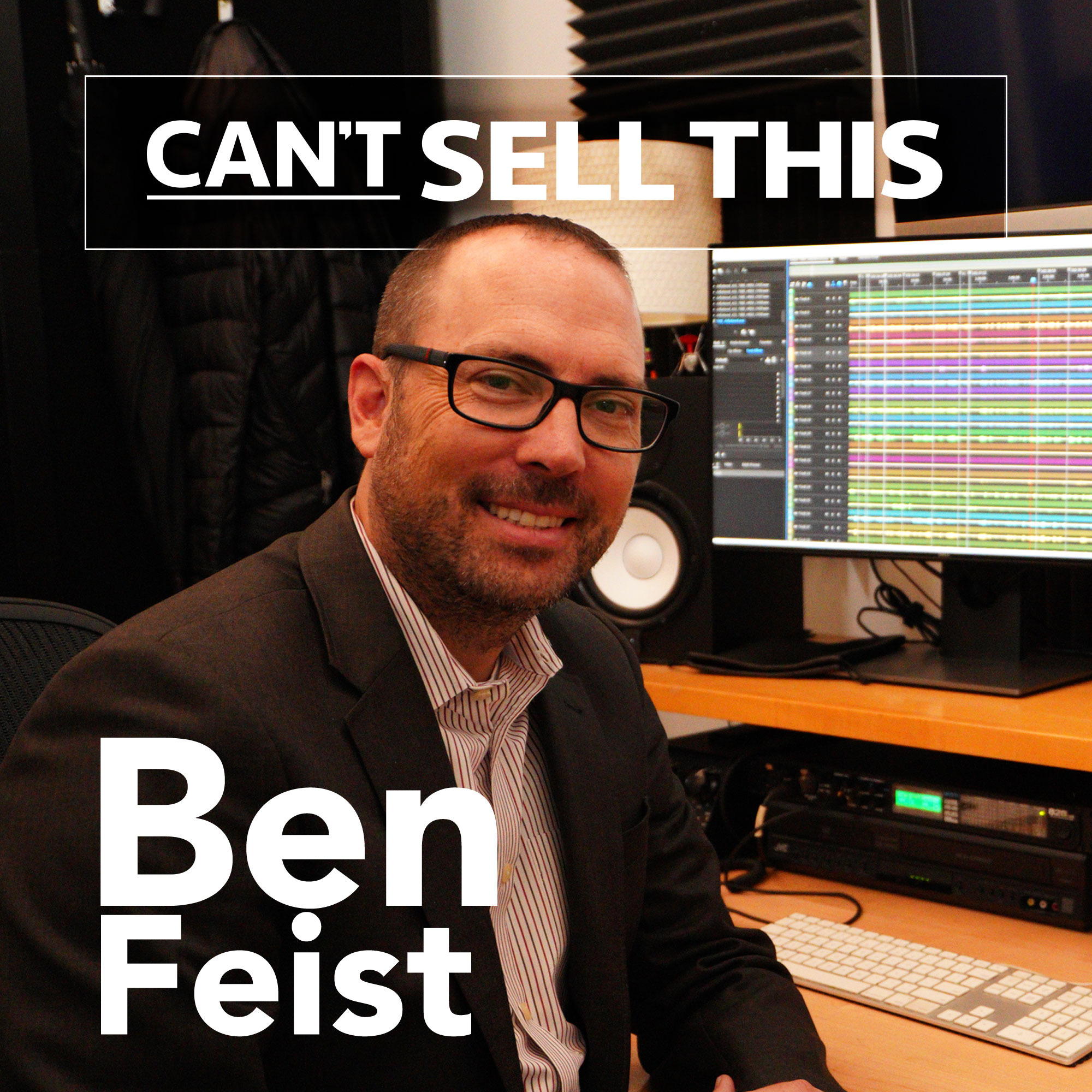 Software engineer and data historian at NASA, Ben Feist, joins Hugh and Stefan for a rousing conversation about his career. Recorded live at AAA on Gerard in Toronto, Ontario.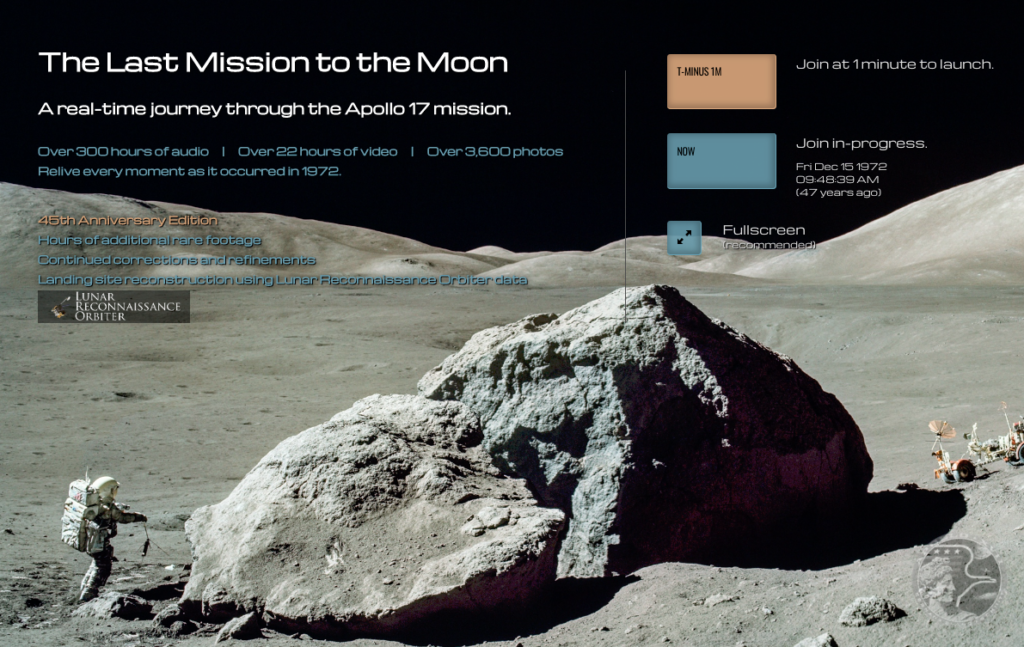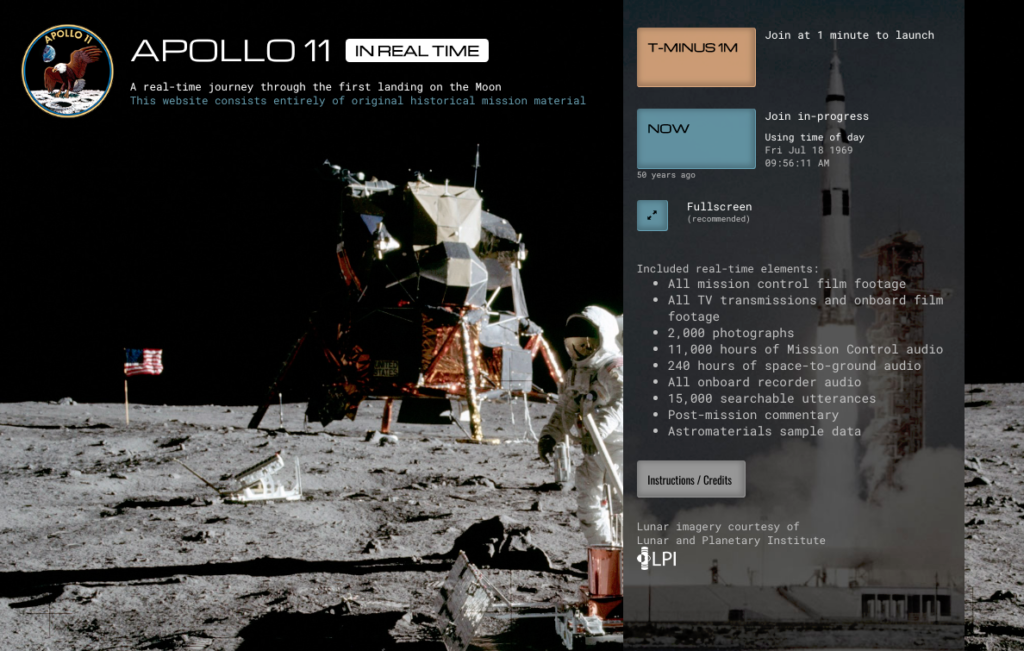 https://www.youtube.com/watch?v=3Co8Z8BQgWc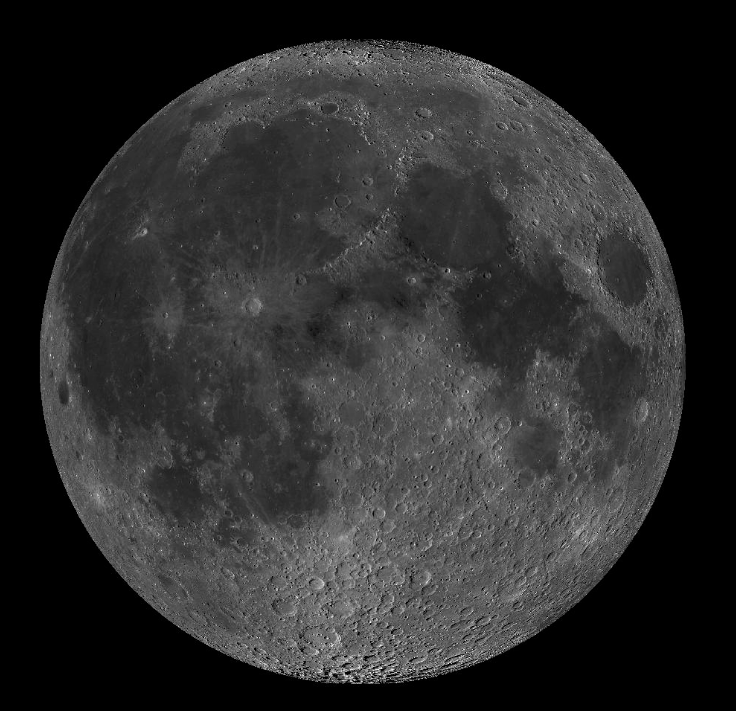 Giveaway!
We are giving away a 3D print of the Valley of Taurus-Littrow, landing site of the Apollo 17 mission! Email hugh [at] cantsellthispodcast [dot] com with the answer for this one of a kind prize! Ben himself asked the question and marked the lander location on the print! Model provided by Jacob Richardson. Print your own via the models available here!