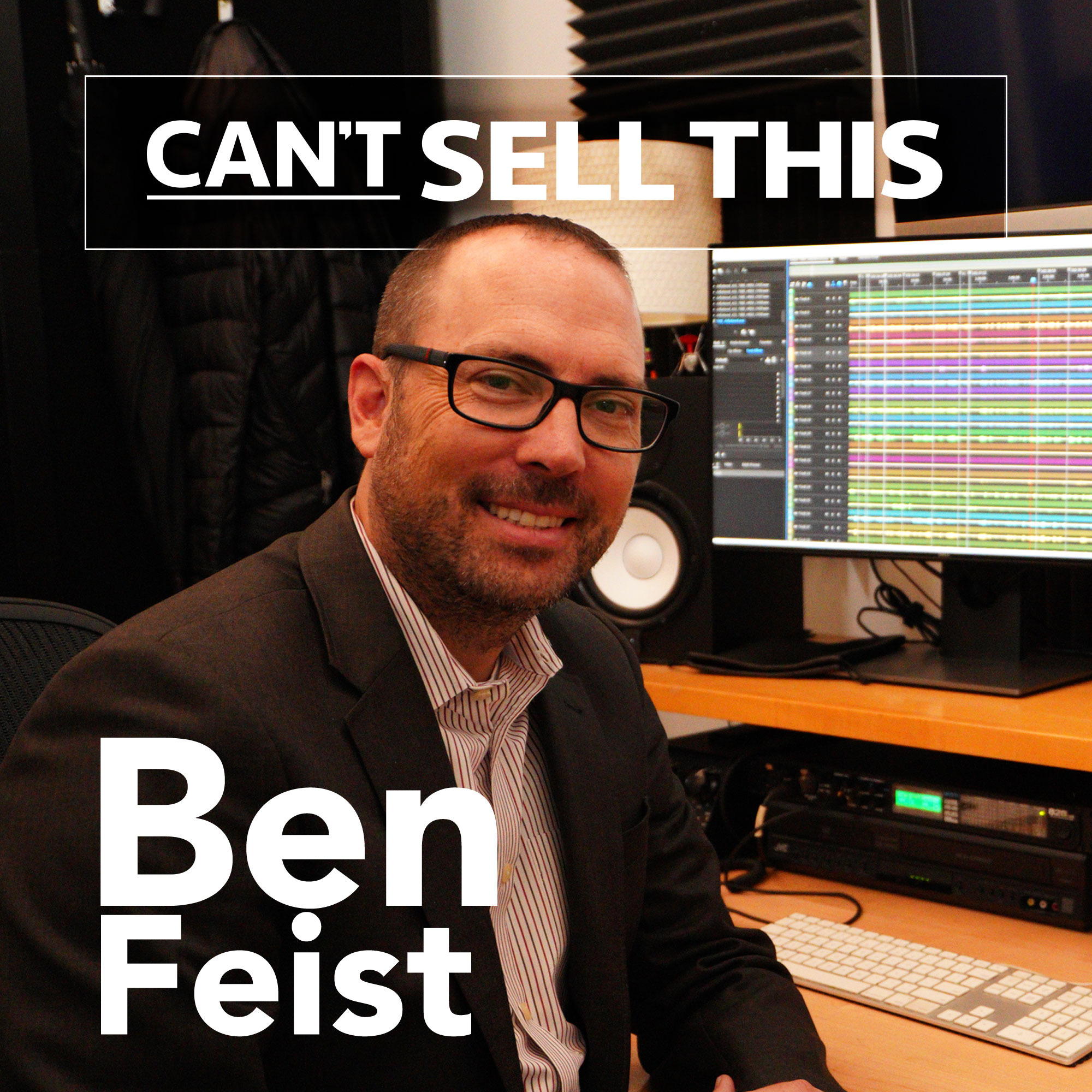 Software engineer and data historian at NASA, Ben Feist, joins Hugh and Stefan for a rousing conversation about his career. Recorded live at AAA on Gerard in Toronto, Ontario.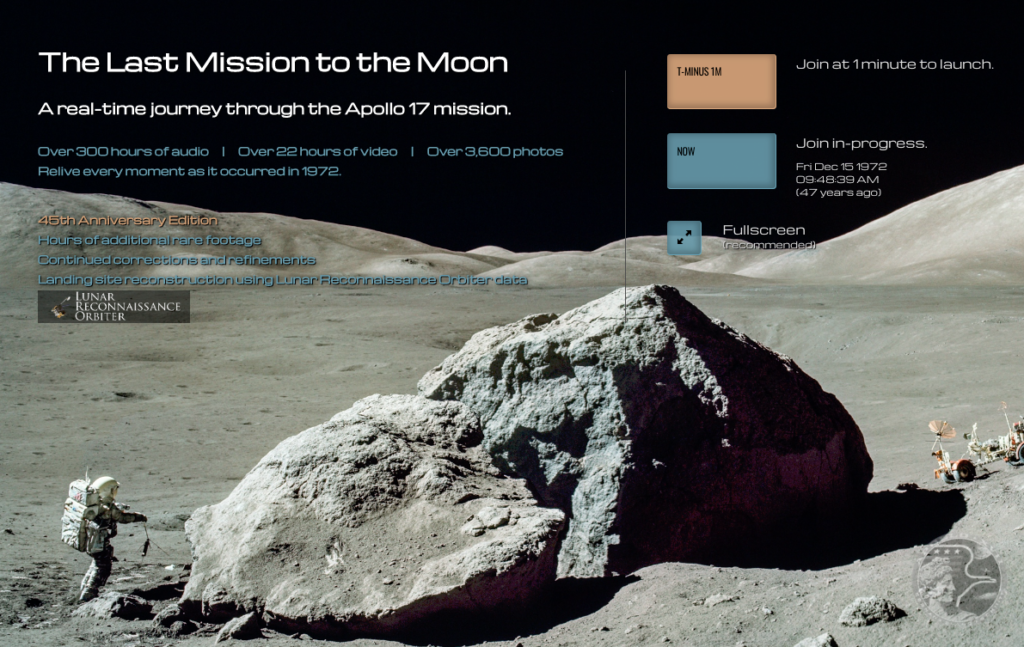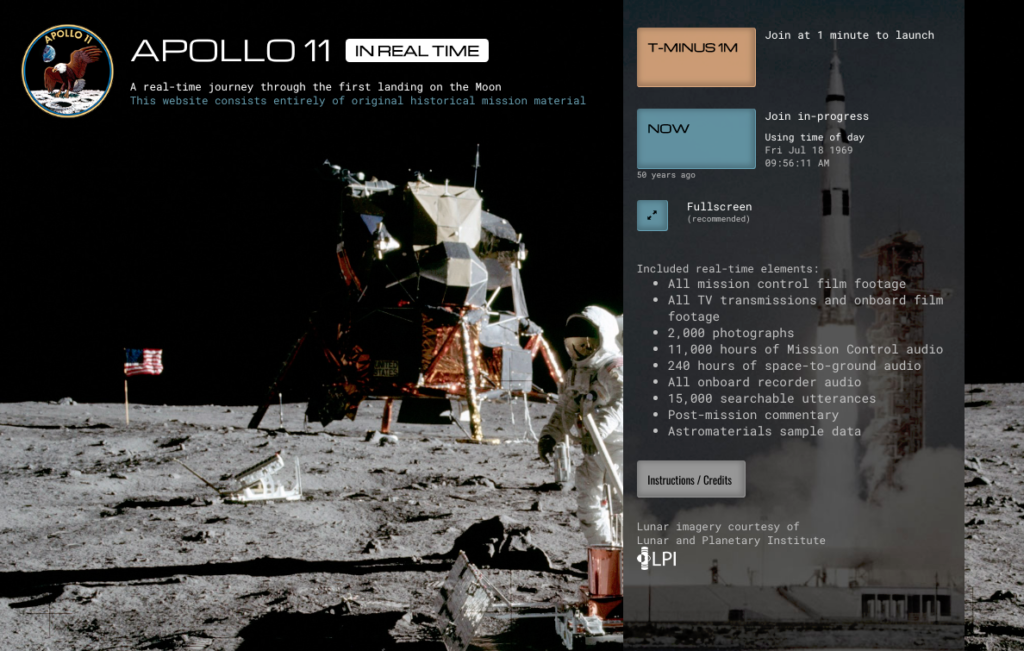 https://www.youtube.com/watch?v=3Co8Z8BQgWc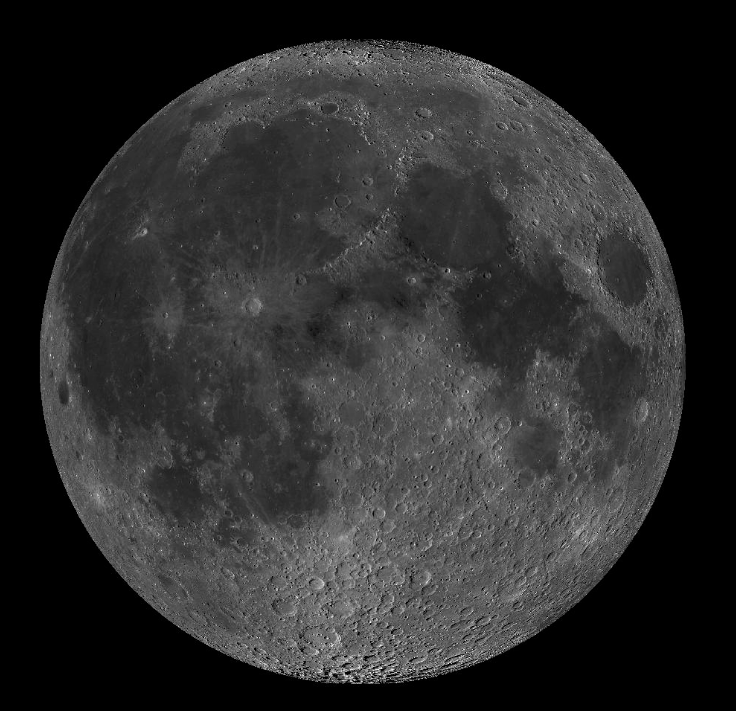 Giveaway!
We are giving away a 3D print of the Valley of Taurus-Littrow, landing site of the Apollo 17 mission! Email hugh [at] cantsellthispodcast [dot] com with the answer for this one of a kind prize! Ben himself asked the question and marked the lander location on the print! Model provided by Jacob Richardson. Print your own via the models available here!
Hosts
Hugh Elliott
Stefan Grambart

Intro Voice
Jeff Wright

Episode Music
Not Of

We'd love to hear from you. Head over to the Contact Us page, follow us on Twitter and/or check out our Facebook page!