Natalie Zina Walschots, author of Hench, returns to speak with Hugh and Stefan. Natalie joined Hugh in studio in March. Stefan loved the subject so much he asked for a follow up. While under quarantine for COVID-19, we sat down over Hangouts to do just that.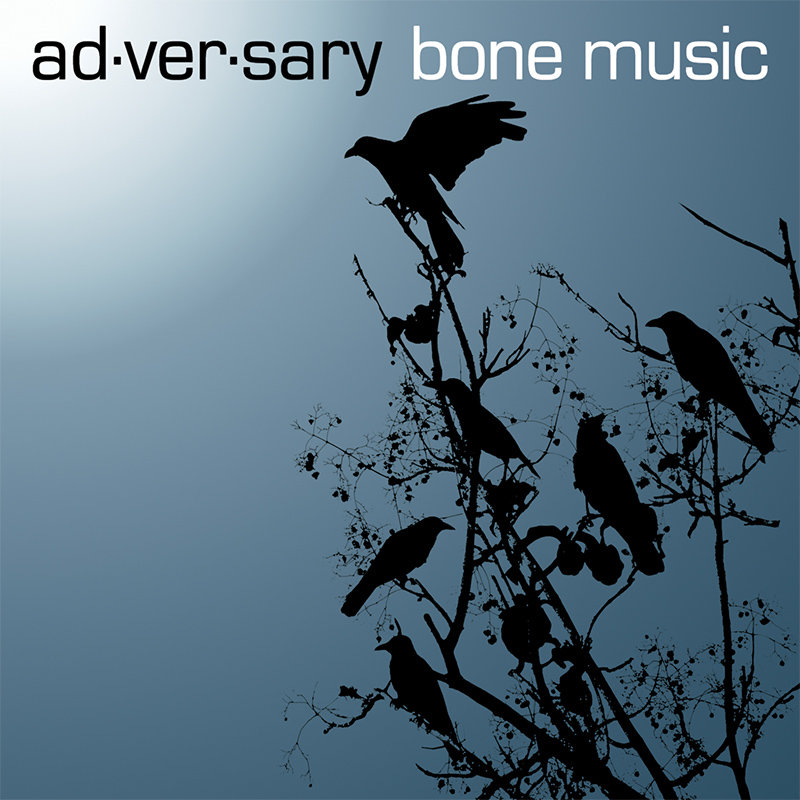 Dames Making Games – DMG.to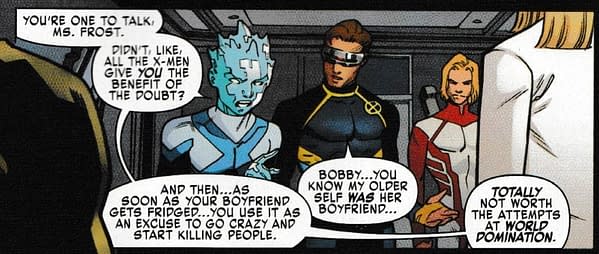 Bleeding Cool article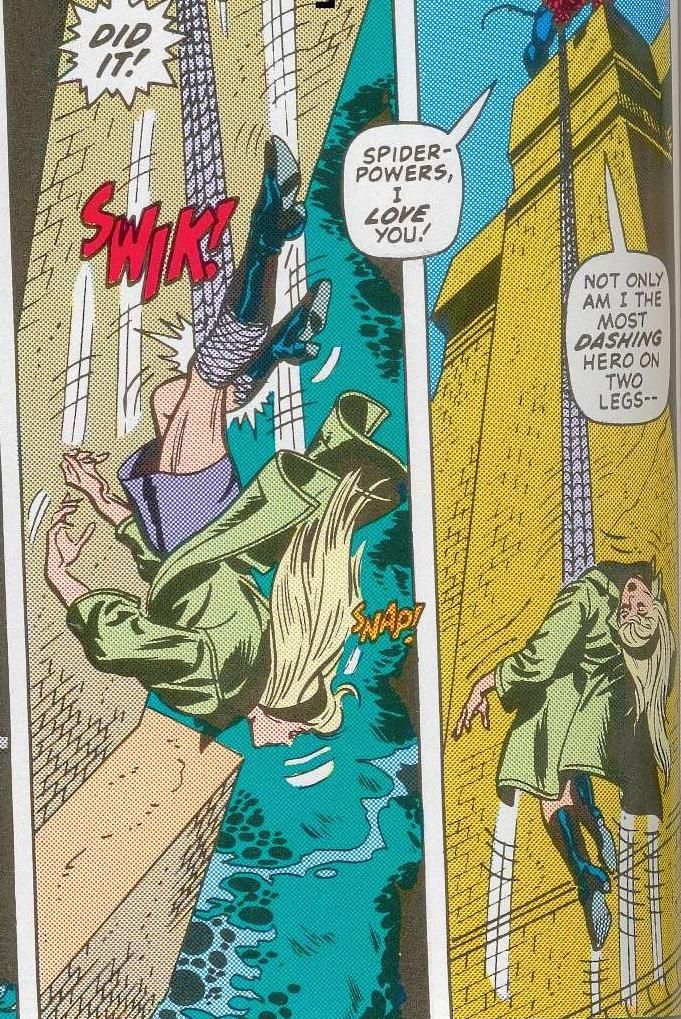 Hench on Publisher's Weekly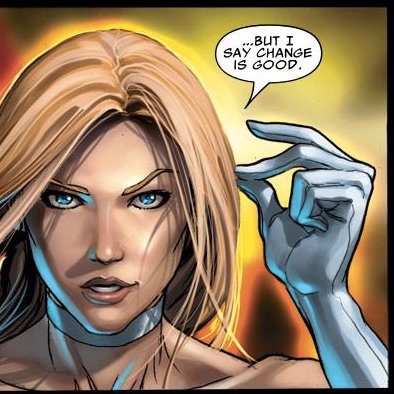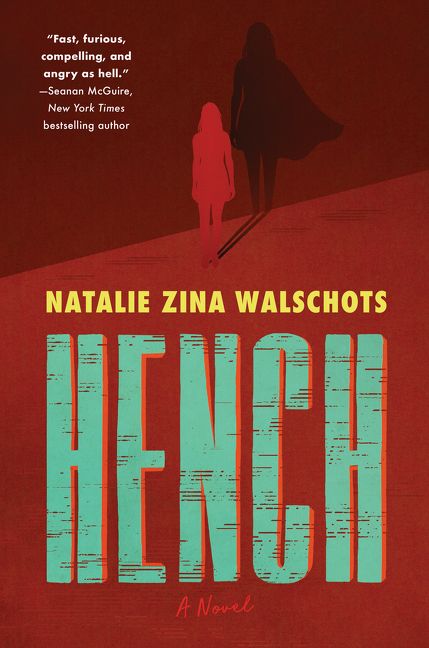 Hosts
Hugh Elliott
Stefan Grambart

Intro Voice
Jeff Wright

We'd love to hear from you. Head over to the Contact Us page, follow us on Twitter and/or check out our Facebook page!
Podcast: Play in new window | Download