Hugh and Stefan are doing a follow-up with Natalie Zina Walschots! To make it even better, they're livestreaming the whole thing! Even better? You can ask questions! Just fill out the form to have your question read live!
Livestream can be found here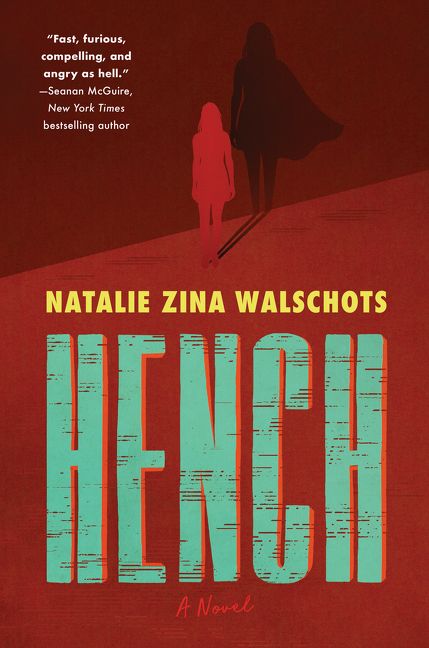 What could make this even cooler?? How about a givewaway at the end?! That's right, we'll randomly pick a name out of the people who asked a question to give away a copy of Natalie's book!
Want to get to know Natalie and Hench a bit better? Listen to the episode with Natalie and Hugh released February 26, 2020!
Hosts
Hugh Elliott
Stefan Grambart

Intro Voice
Jeff Wright

Episode Music
Not Of

We'd love to hear from you. Head over to the Contact Us page, follow us on Twitter and/or check out our Facebook page!