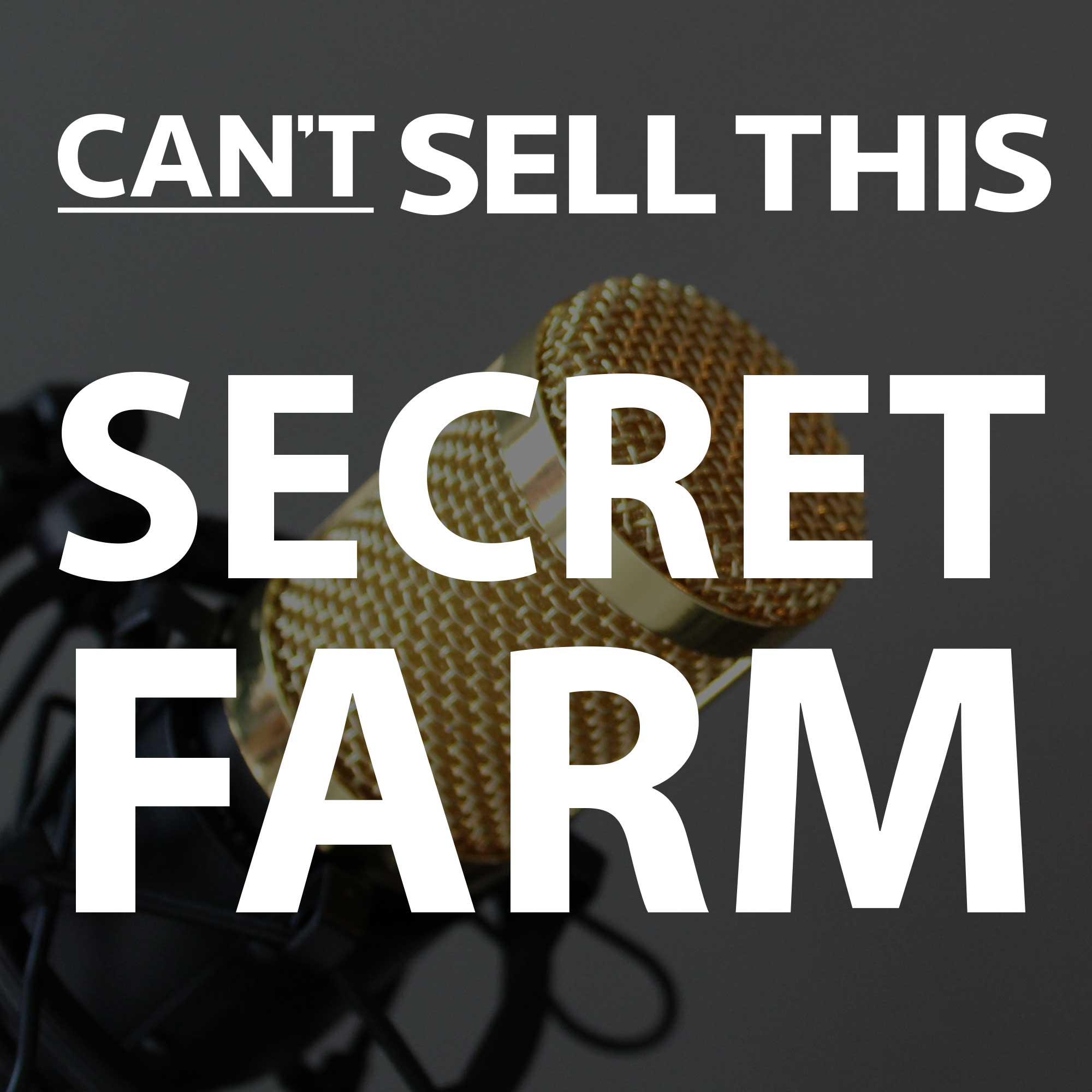 Stef shares a rejected campaign idea for mystery client "Secret Farm".
You Might also like
Hugh tells Stefan about his failed idea for a marketing campaign

Galit Ariel, futurist, technologist and PHD candidate speaks with Hugh and Stefan about living in the future ever since first seeing Star Trek at age 7.

Part 2 of the Foodies episode. Talking Influencers and that IG world.