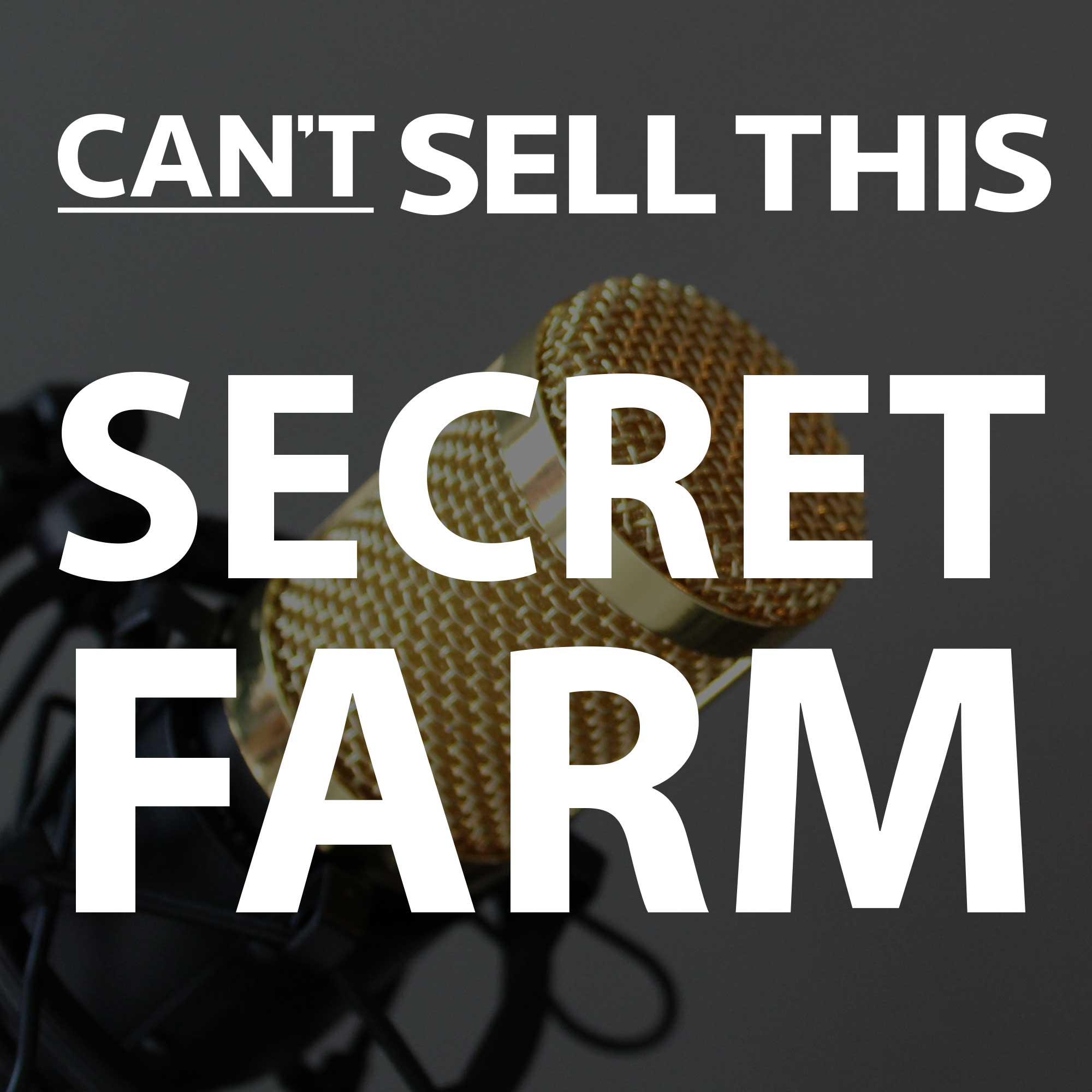 Stef shares a rejected campaign idea for mystery client "Secret Farm".
You Might also like
Co-host and co-creator of Can't Sell This, Hugh Elliott, chats with Stef about his lengthy career in marketing. From Flash to experience design and creative technology, it's a fun ride.

Studio Director at Stitch Media, Wayne Shipley, chats with Stefan and Hugh about the experience of working in a studio that creates its own intellectual property and client work.

Scott Nihill, founder of Embreate and Plai Factory chats with Hugh about his career.