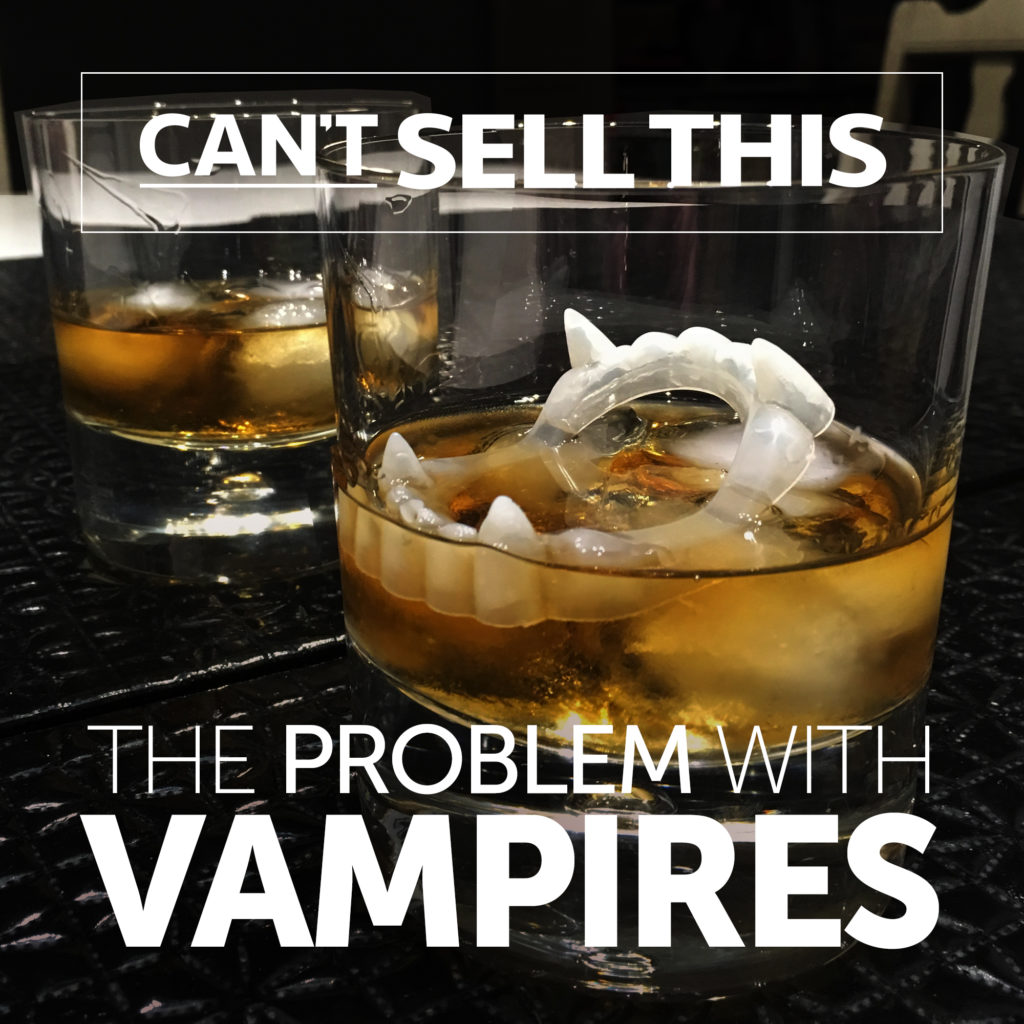 Stefan and Hugh sit down and discuss the short story Hugh described in the Halloween episode. Before you listen to this episode, we recommend listening to the episode and reading the story. Links below.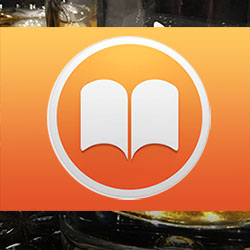 Special thanks to previous guest, Damien Boyes, for the help in self-publishing this story.
If you've read the story and enjoyed it, leave a review and rating! Hugh would love to hear from you.
Hosts
Hugh Elliott
Stefan Grambart

Intro Voice
Jeff Wright

Episode Music
Not Of

We'd love to hear from you. Head over to the Contact Us page, follow us on Twitter and/or check out our Facebook page!