Stefan Grambart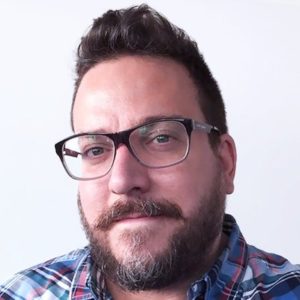 Stefan is a writer and creative director specializing in digital content, especially for narrative projects in games, immersive marketing, television and film entertainment.
Hugh Elliott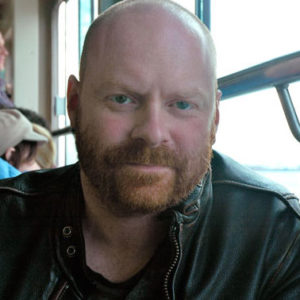 Hugh is a Creative Technologist based in Toronto. Hugh runs the networking event First Next Step. If you're in Toronto and looking for work in advertising, chances are you'd have an audience as a pitch speaker at a First Next Step event.
Not Of
The music used at the beginning and the end of the episodes is a track called Energy by the band Not Of. You can find their music on BandCamp. Check out their latest release Hypocritic Oath!
Jeff Wright
The recording engineer we rely most heavily on is the fantastic Jeff Wright from Studio 306. In addition to helping us out in studio and providing invaluable recording advice, Jeff is the voice of our introductions.