Check out dates for upcoming episodes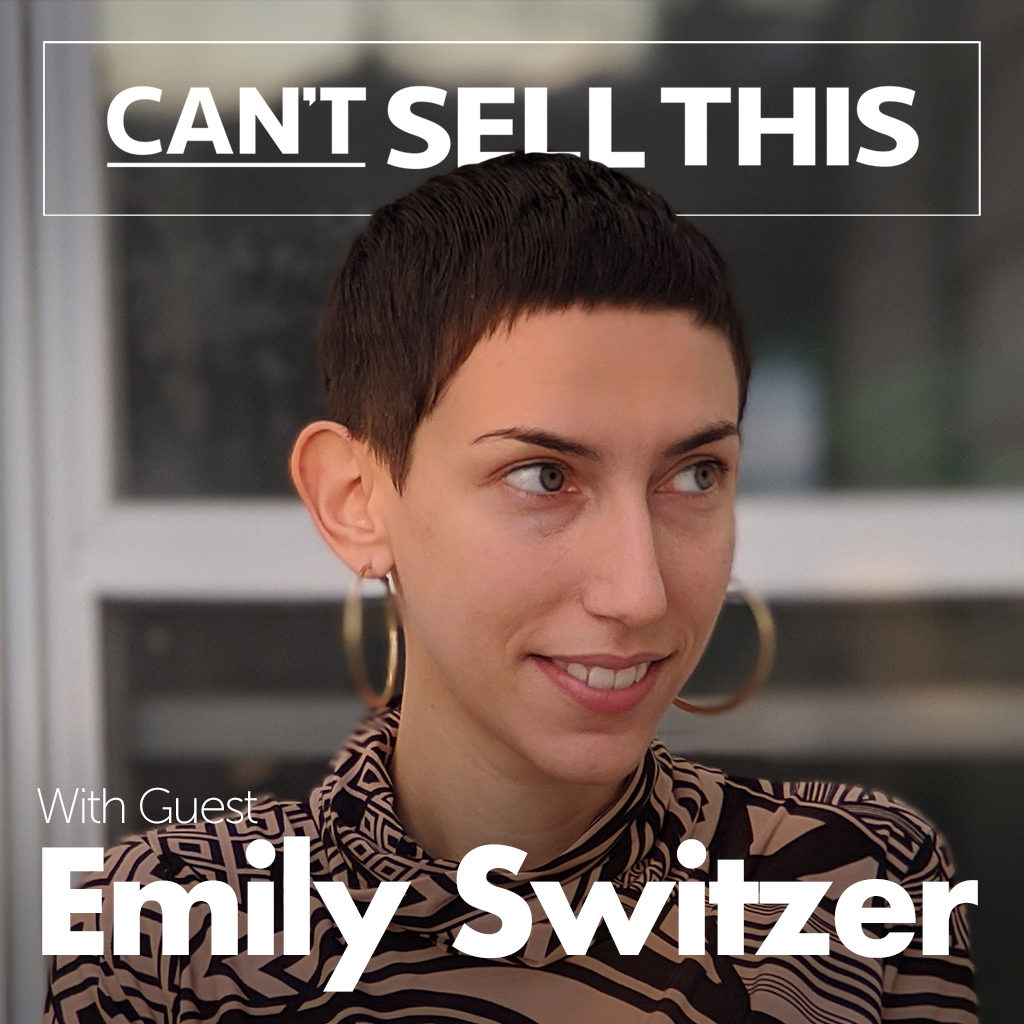 Emily started out as a producer in the VFX industry, working on critically acclaimed long-format projects. After 4 years in an administrative position, she decided to re-evaluate her career and go into training as a 3D artist. After 3 years of independent learning and freelancing she's very proud to have re-invented herself as a 3D designer and artist, working in the fields of digital fashion illustration, 3D design, and art direction. Her goal is to make stunning visuals that push the expectations of what digital art can achieve.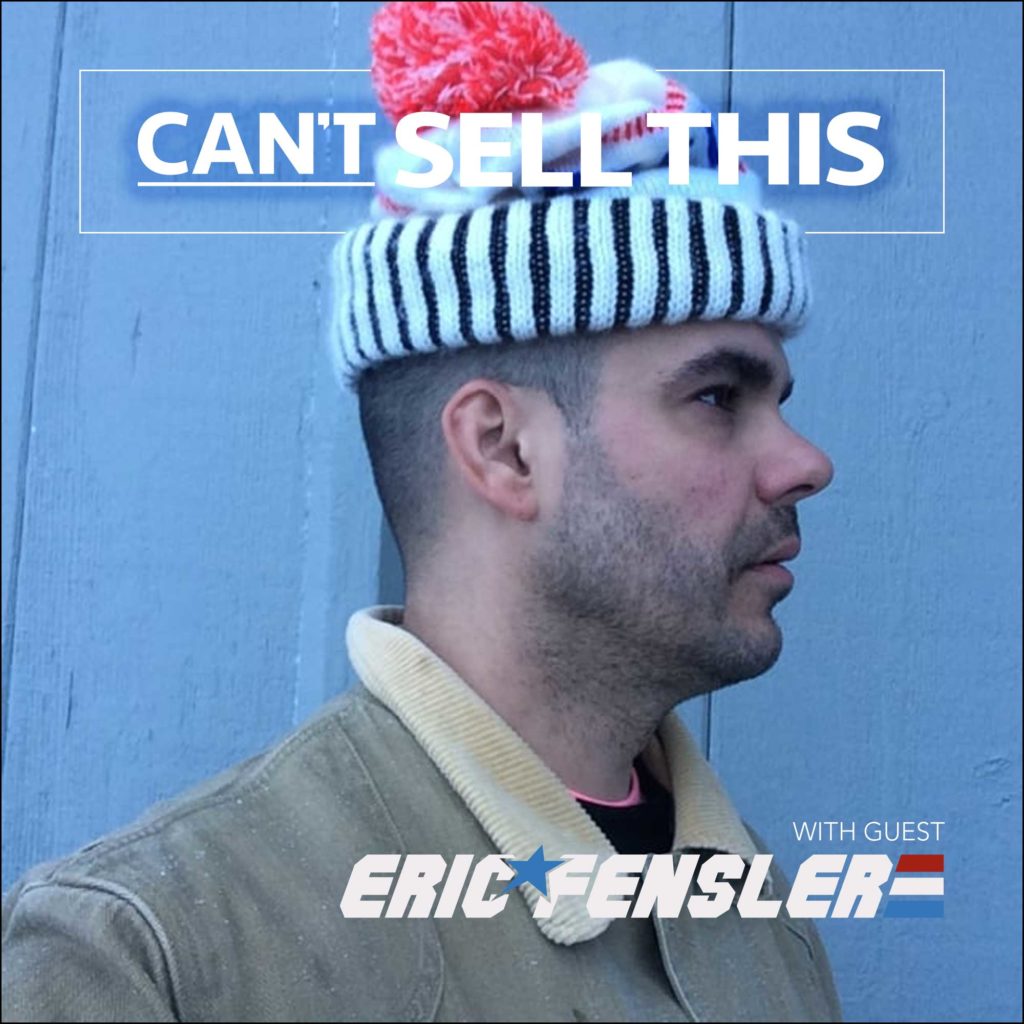 Thanks to scheduling issues, Stefan missed his chance to chat with Eric Fensler (check out episode 73). So we reschedule, regroup and get it going!