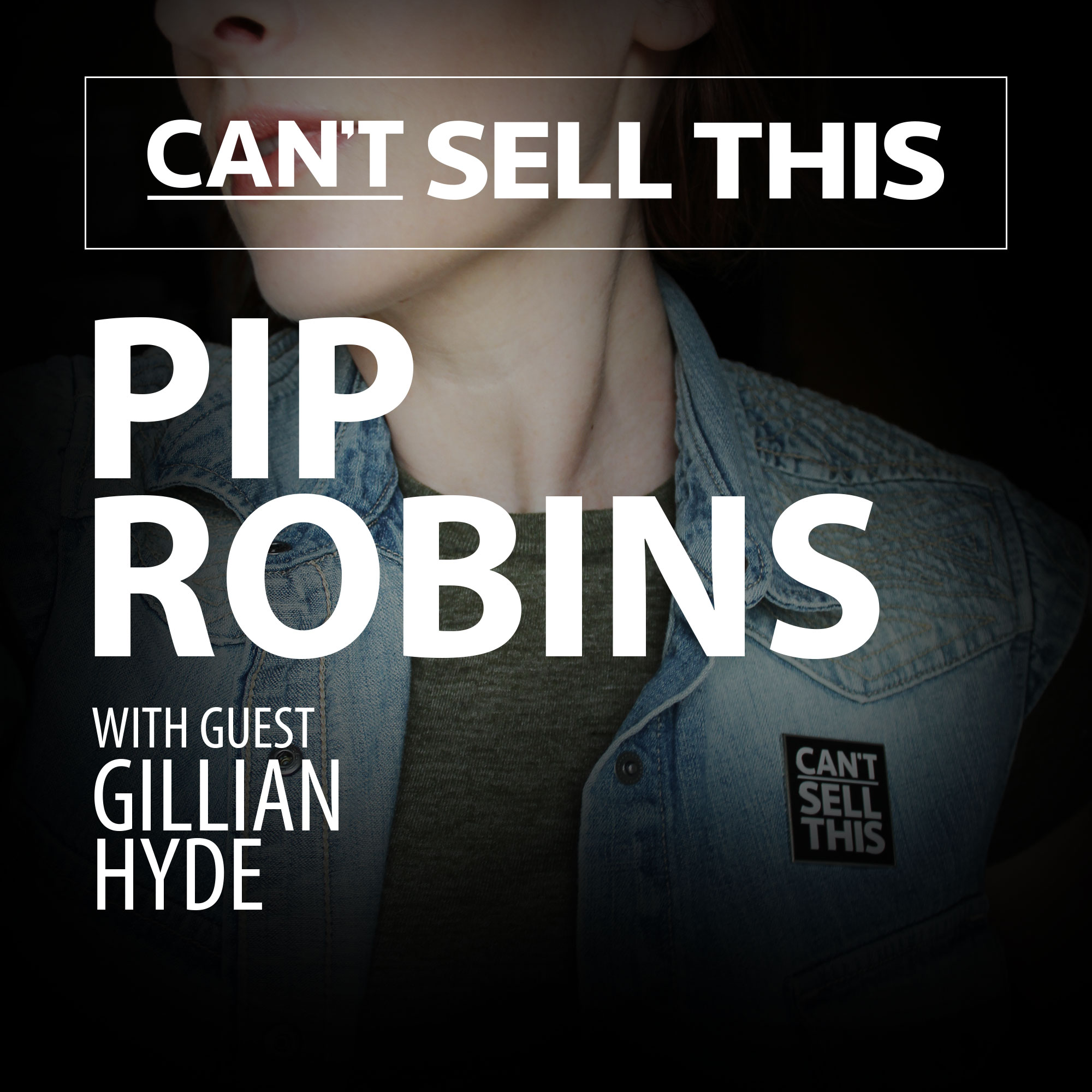 Gillian Hyde shares advice and anecdotes from running her business, Pip Robins, for 10 years.
You Might also like
Andrew chats with Hugh about the past, present and future of Agduzit.

Photographer and entrepreneur, David Bastedo, chats with Hugh about his career and working with the Tragically Hip

In conversation with Shannon, Stefan learns about the role art and design play in Smoke & Tears—from brand development and packaging, to the sauces themselves and the wonderful culinary creations that they contribute to!

GIVEAWAY!!! Smoke & Tears has graciously provided a set of six essential sauces and we're going to give them away to one lucky listener—check out the start of the episode for more info.