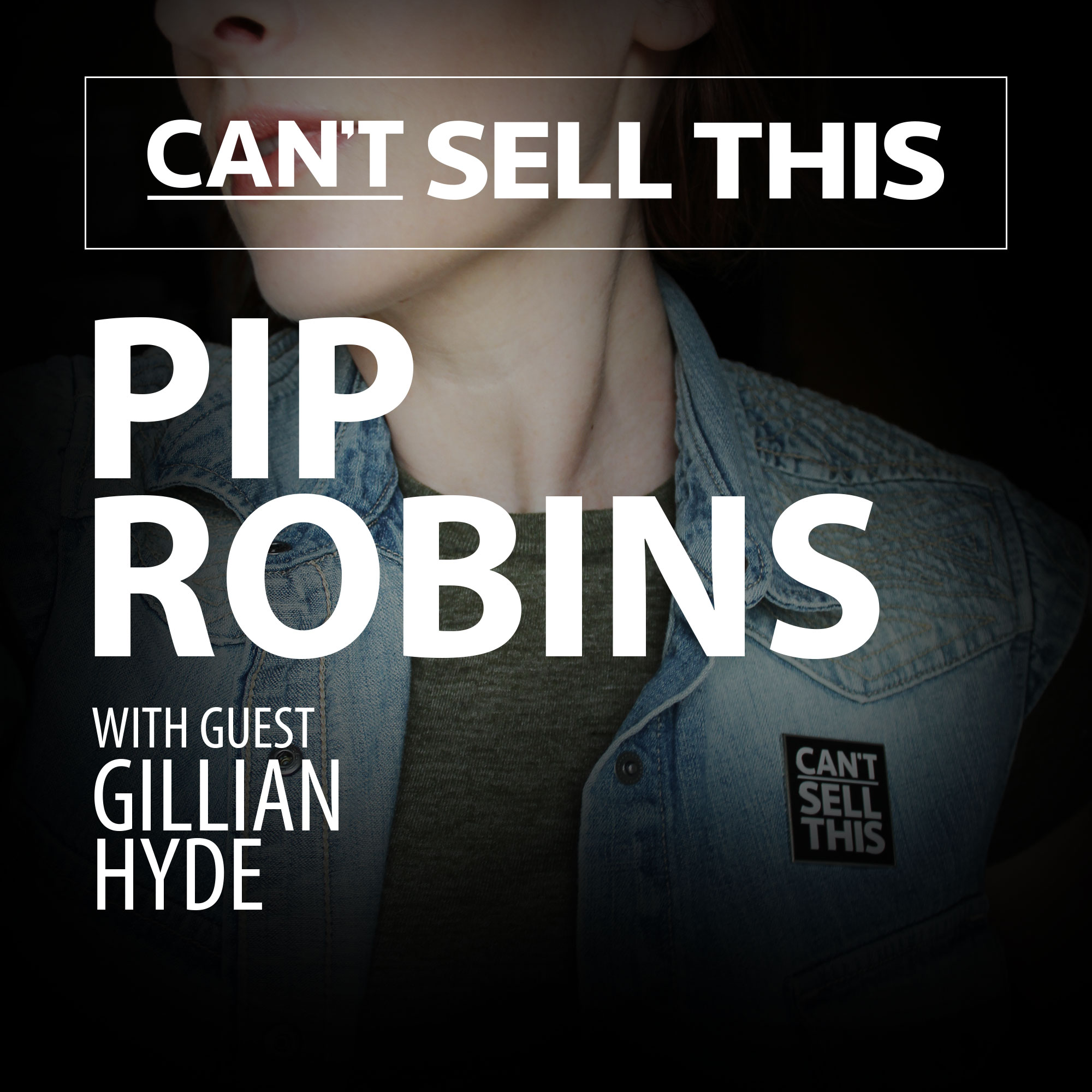 Gillian Hyde shares advice and anecdotes from running her business, Pip Robins, for 10 years.
You Might also like
A conversation about Kim's approach to marketing while maintaining close ties to the art world and music.

From advertising to quilting, Libs Elliott has had an interesting journey

Brendan Dawes discusses his love of good design and inherent curiousity and how it influenced his path.