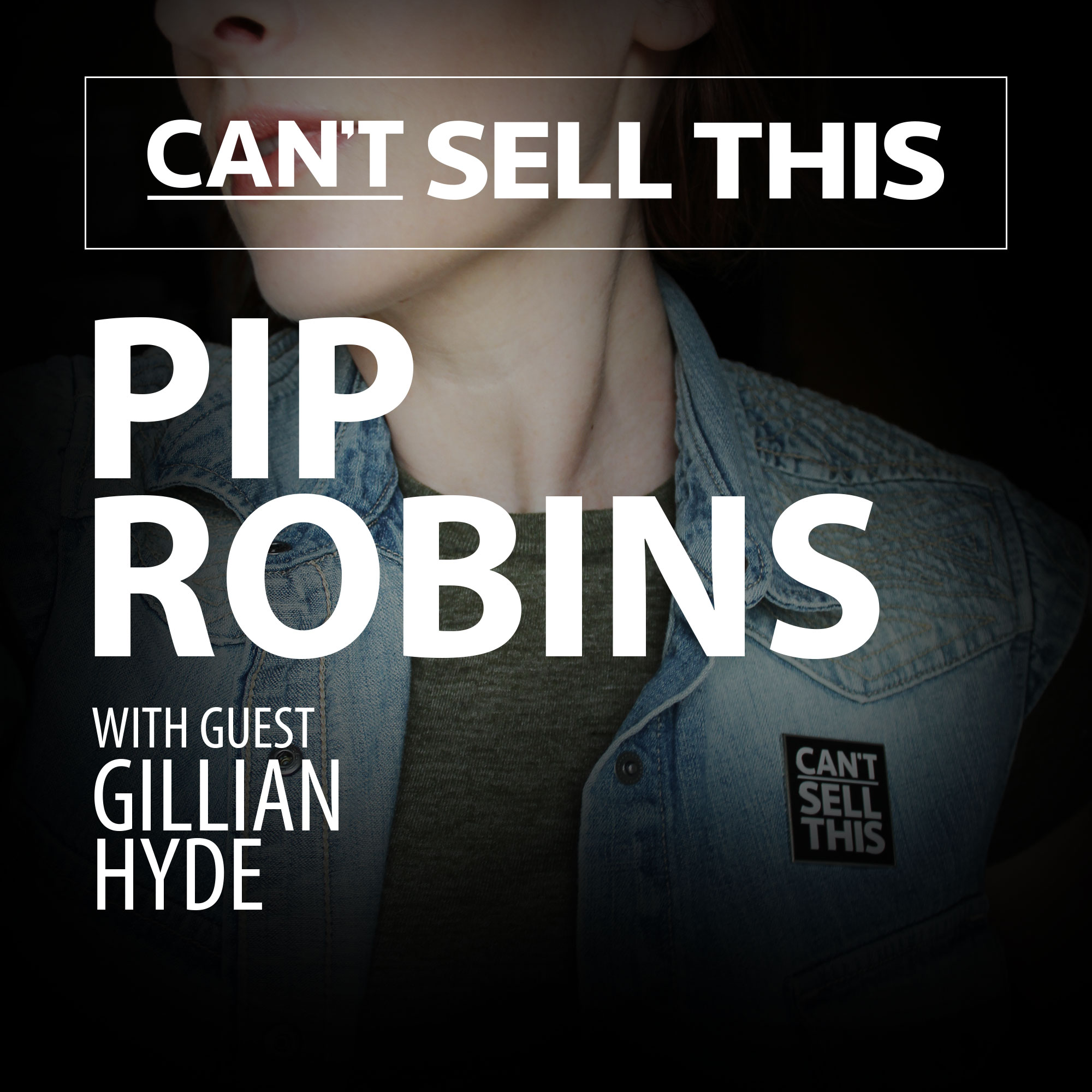 Gillian Hyde shares advice and anecdotes from running her business, Pip Robins, for 10 years.
You Might also like
Wes Grubbs has spent 15 years with an eye on data and how it can be beautifully expressed.

Foam-smith and cosplayer Charles Xavier Conley of Ebony Warrior Studios.

Andrew chats with Hugh about the past, present and future of Agduzit.