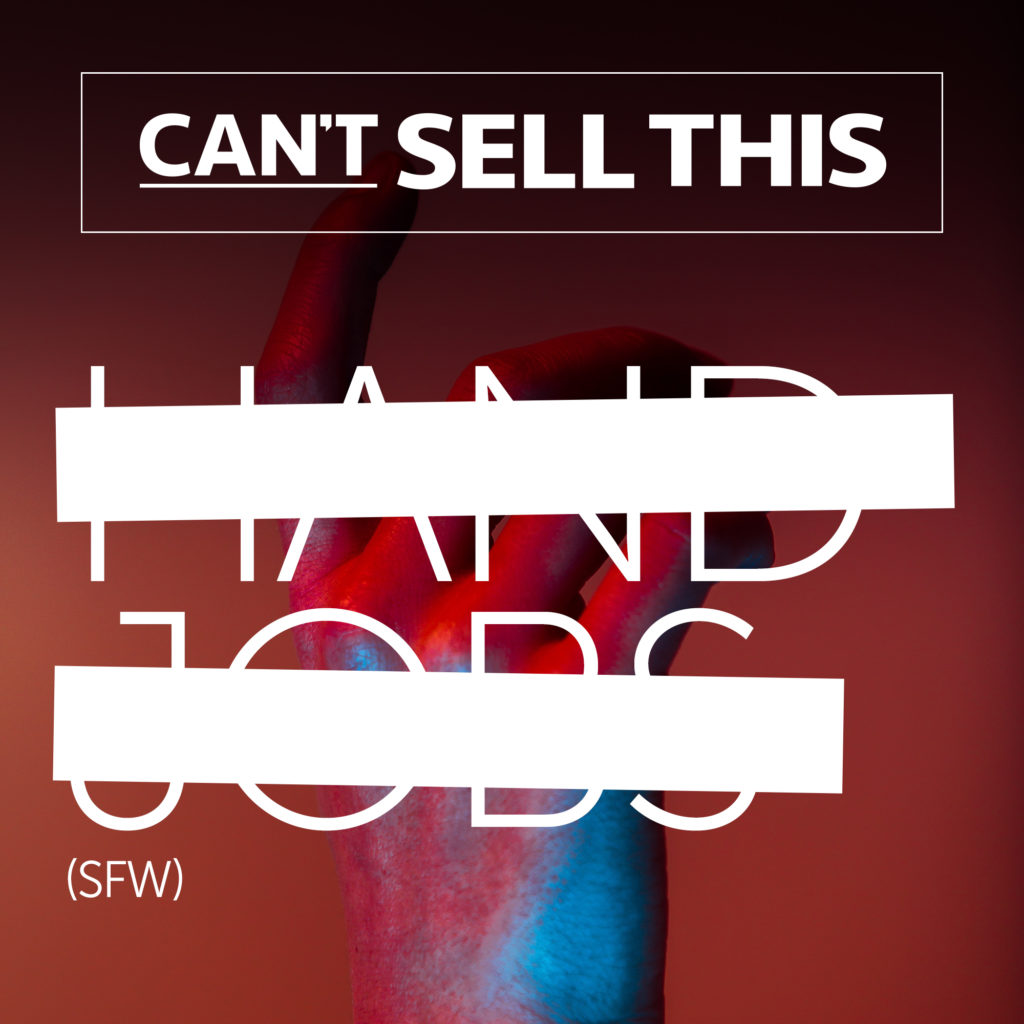 It's not what you think. Stef discusses a modelling agency that deals exclusively in hands.
You Might also like
30 Seconds Bunnies Theatre, Baldwin P. Leninforth, Ombudsman

Guest Josh Manricks' VR experience and a two-player game.

Christy chats with Stefan and Hugh about her current projects of writing a book on redesigning narrative design away from complicity, an accessible VR project about radical friendship, and a co-operative improv storytelling card game.