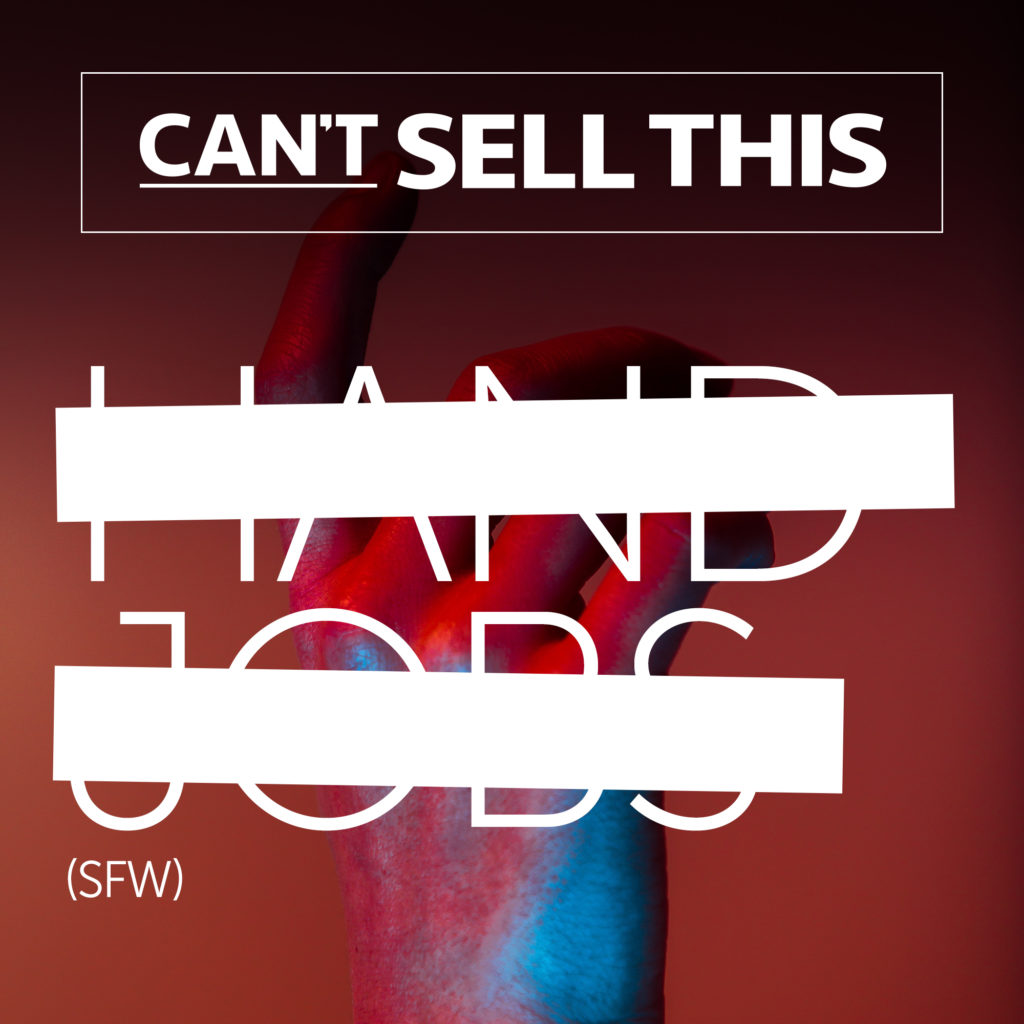 It's not what you think. Stef discusses a modelling agency that deals exclusively in hands.
You Might also like
30 Seconds Bunnies Theatre, Baldwin P. Leninforth, Ombudsman

A State of the Union, in podcast form.

Stefan returns for a conversation with Hugh about what's been going on. Both in the podcast and in the world at large.