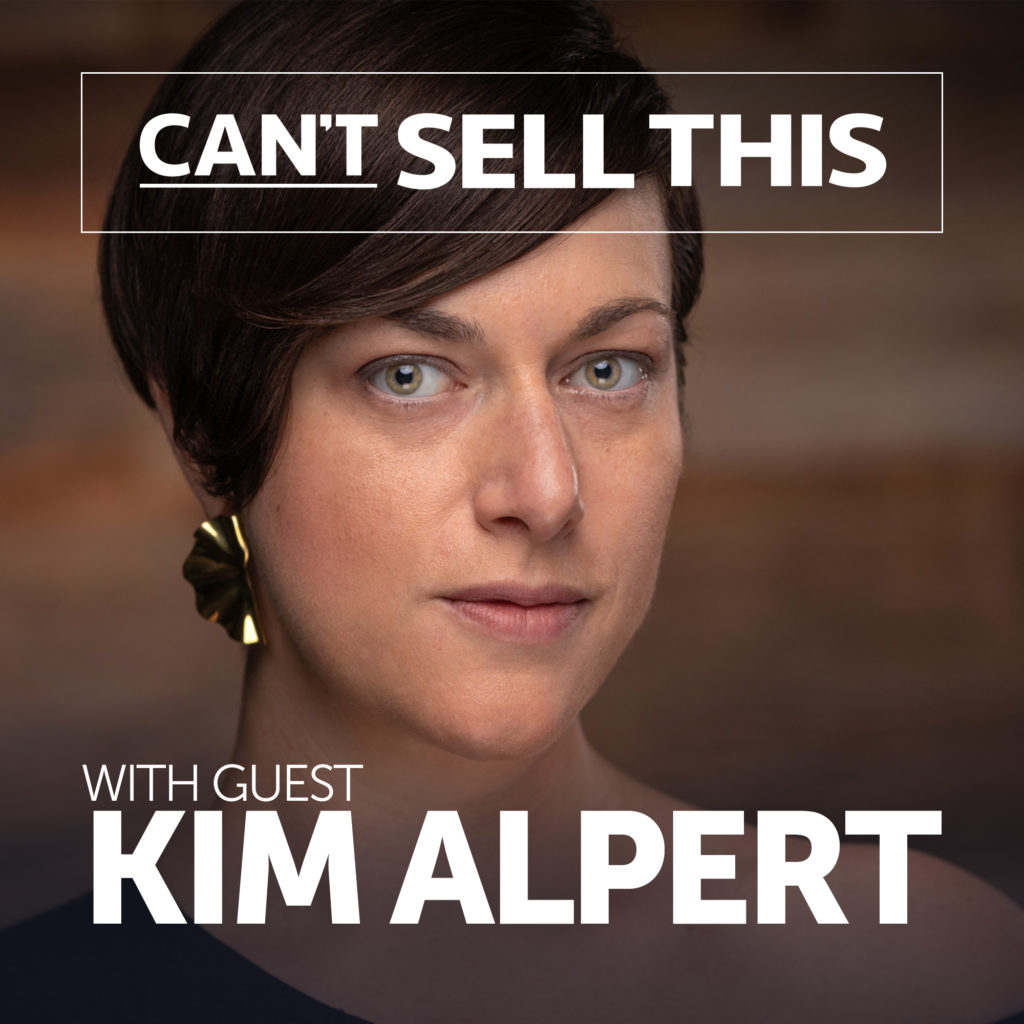 Hugh and Stef are joined by Kim Alpert, creative strategist and founder/director at Make Amazing. In a conversation that spans everything from risk aversion to ice sculptures, they'll explore the highs and lows of being a modern creative professional.
Here's a photo of how Kim's "ice sculpture" turned out at FITC—more piñata, less ice!
Hosts
Hugh Elliott
Stefan Grambart

Intro Voice
Jeff Wright

Episode Music
Not Of

We'd love to hear from you. Head over to the Contact Us page, follow us on Twitter and/or check out our Facebook page!