K. Dee Howard, creator and co-founder of SOOTSOAP talks to Hugh about her new venture.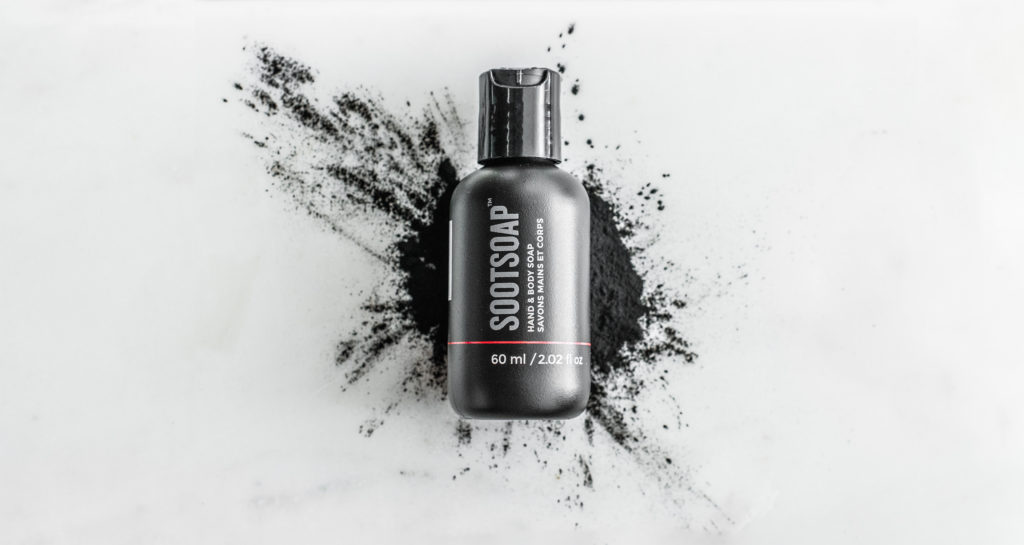 Hosts
Hugh Elliott
Stefan Grambart

Intro Voice
Jeff Wright

Intro Music
"Watch Him, They Said" by Not Of

We'd love to hear from you. Head over to the Contact Us page, follow us on Twitter and/or check out our Facebook page!