K. Dee Howard, creator and co-founder of SOOTSOAP talks to Hugh about her new venture.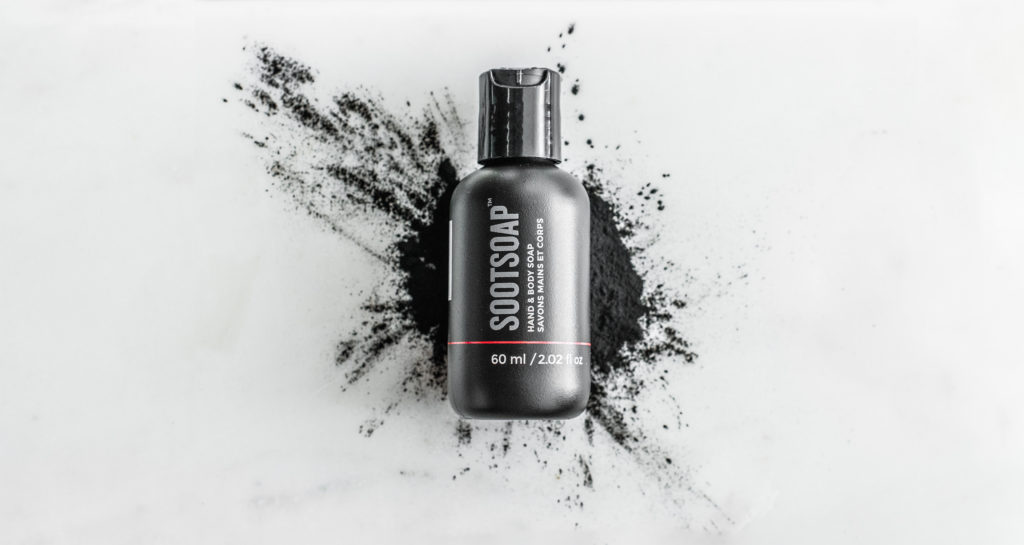 Hosts
Hugh Elliott
Stefan Grambart

Intro Voice
Jeff Wright

Intro Music
"Watch Him, They Said" by Not Of

You Might also like
Chelsea Klukas got her start organizing fashion tech events in the Canadian mid-west. From there, she found a calling to design her own wearable technology fashion items under the brand Lumen Couture. At the same time, Chelsea has a career in experience design and product development. Firstly for Amazon, then at Facebook. Hugh and Chelsea discuss the pitfalls of product development in the fashion tech space and competition from overseas. Can Chelsea make competitors allies?

Sean and Sarabeth Holden met over a love of beer. Sean had been independently brewing small batches of beer and slowly making his way into bespoke brewing. Sarabeth with a vision for expansion and the sense to lead the business side of things. Then the pandemic hit. Listen as Hugh chats with the couple about the perils of opening a brewery during a pandemic.

A conversation about Kim's approach to marketing while maintaining close ties to the art world and music.