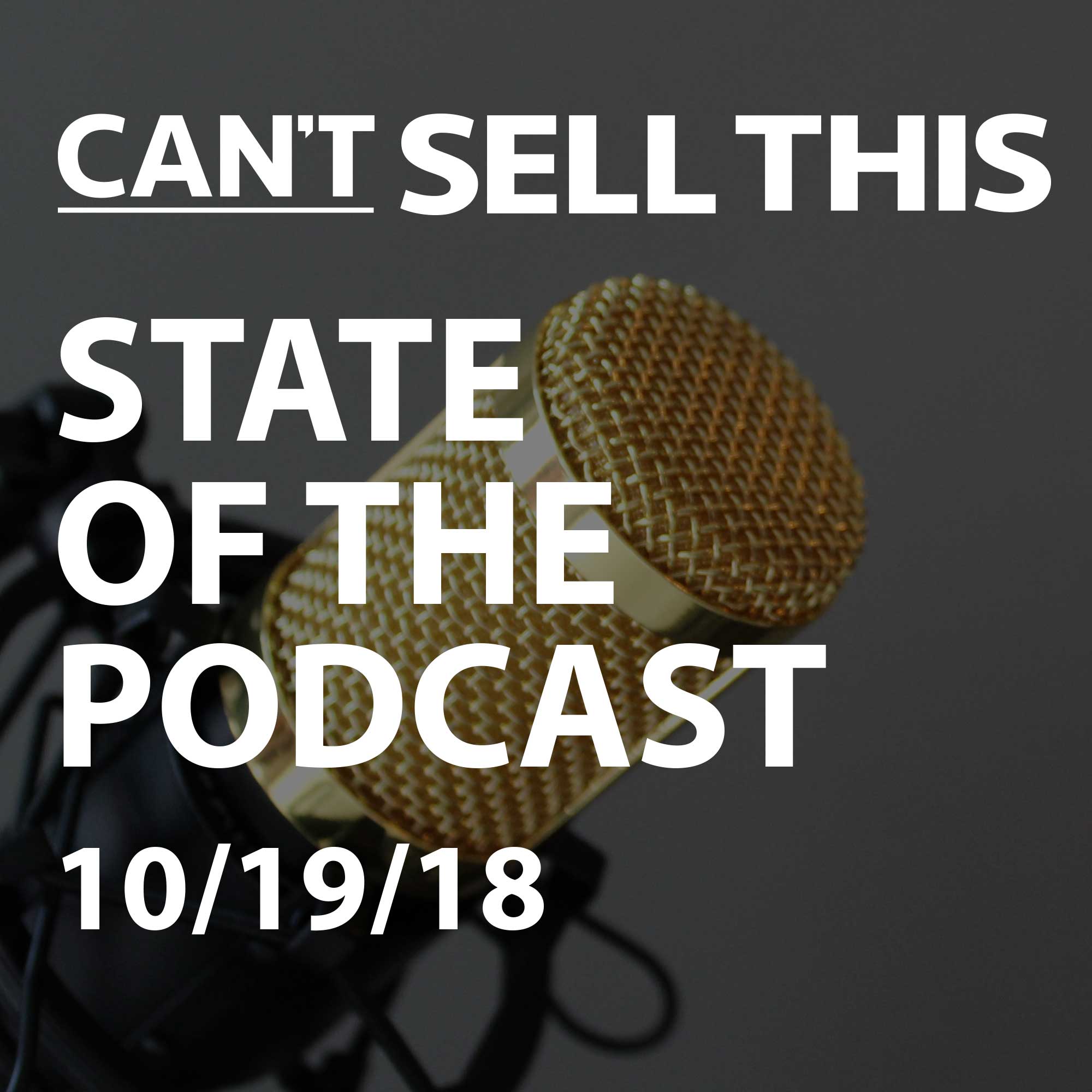 Stefan and Hugh discuss where the podcast is and where its going.
You Might also like
Research Writing Assistant, Natalie, joins Hugh and Stef dropping nuggets of information.

Hank picks his daughter up from Karate class and they chat about his latest job.

Christy chats with Stefan and Hugh about her current projects of writing a book on redesigning narrative design away from complicity, an accessible VR project about radical friendship, and a co-operative improv storytelling card game.