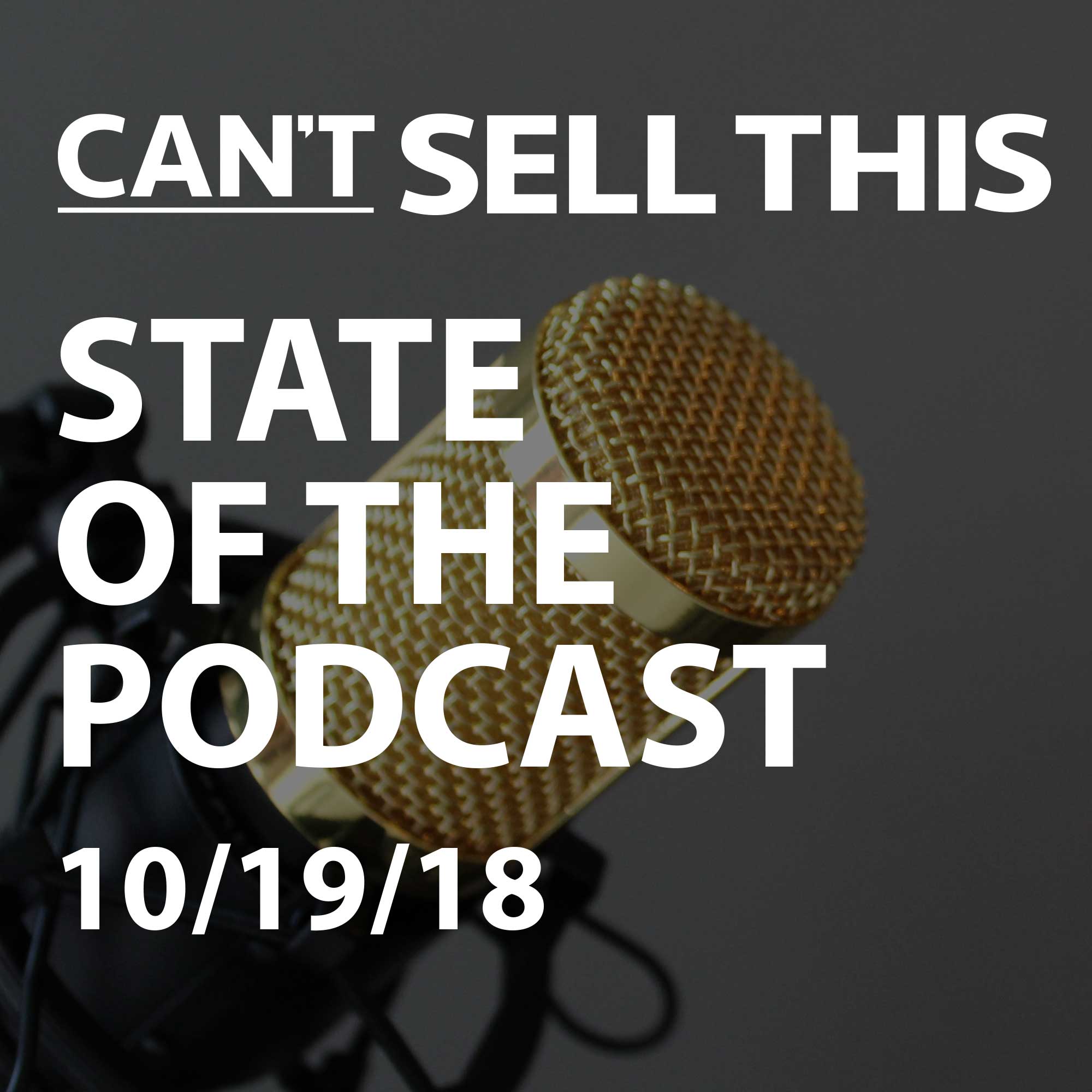 Stefan and Hugh discuss where the podcast is and where its going.
You Might also like
Stefan returns for a conversation with Hugh about what's been going on. Both in the podcast and in the world at large.

Christy chats with Stefan and Hugh about her current projects of writing a book on redesigning narrative design away from complicity, an accessible VR project about radical friendship, and a co-operative improv storytelling card game.

Research Writing Assistant, Natalie, joins Hugh and Stef dropping nuggets of information.