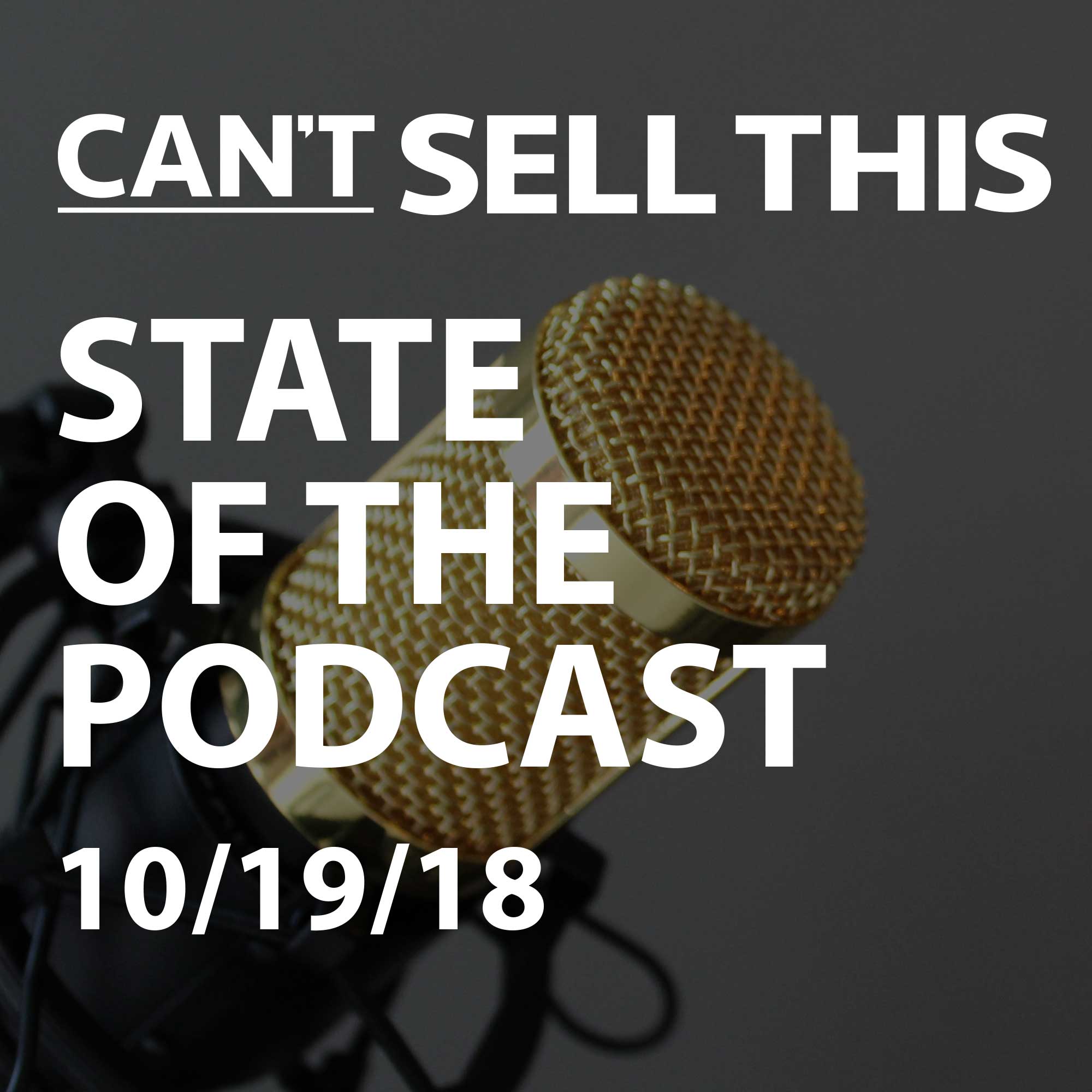 Stefan and Hugh discuss where the podcast is and where its going.
You Might also like
Stefan returns for a conversation with Hugh about what's been going on. Both in the podcast and in the world at large.

Time travel story with no time travel with David Rowan.

Hank picks his daughter up from Karate class and they chat about his latest job.