Hugh tells Stefan the story of a consultation for a new product launch. The consultation was to come up with ideas to support the launch. In keeping with the original theme of this podcast, those ideas went nowhere.
Opening night party gallery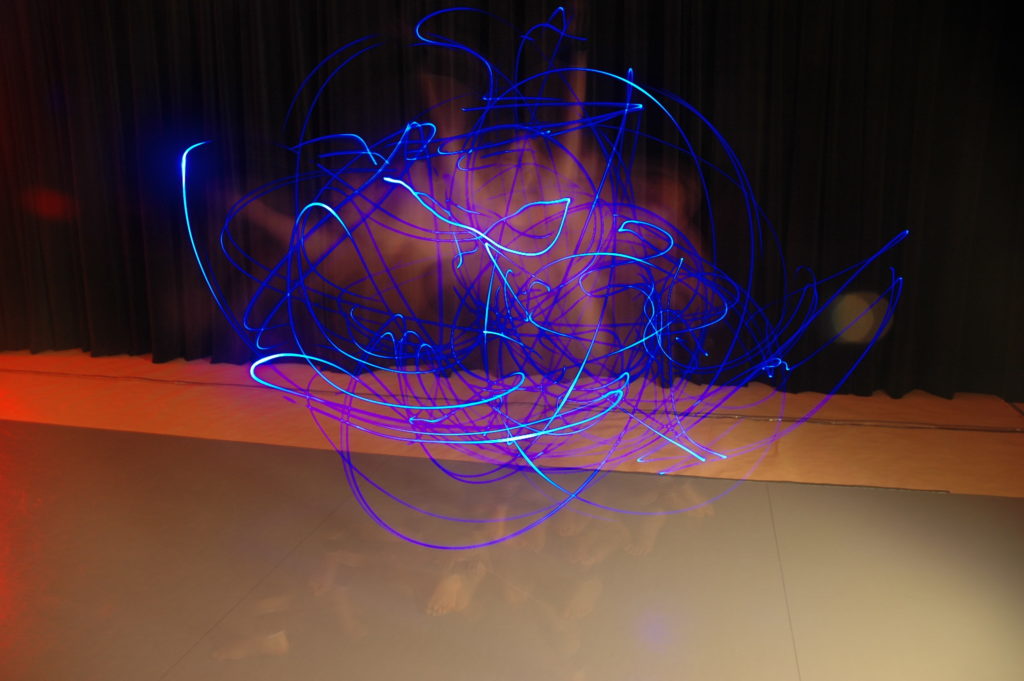 Hosts
Hugh Elliott
Stefan Grambart

Intro Voice
Jeff Wright

Episode Music
Not Of

Stef's "Secret Farm" episode
We'd love to hear from you. Head over to the Contact Us page, follow us on Twitter and/or check out our Facebook page!