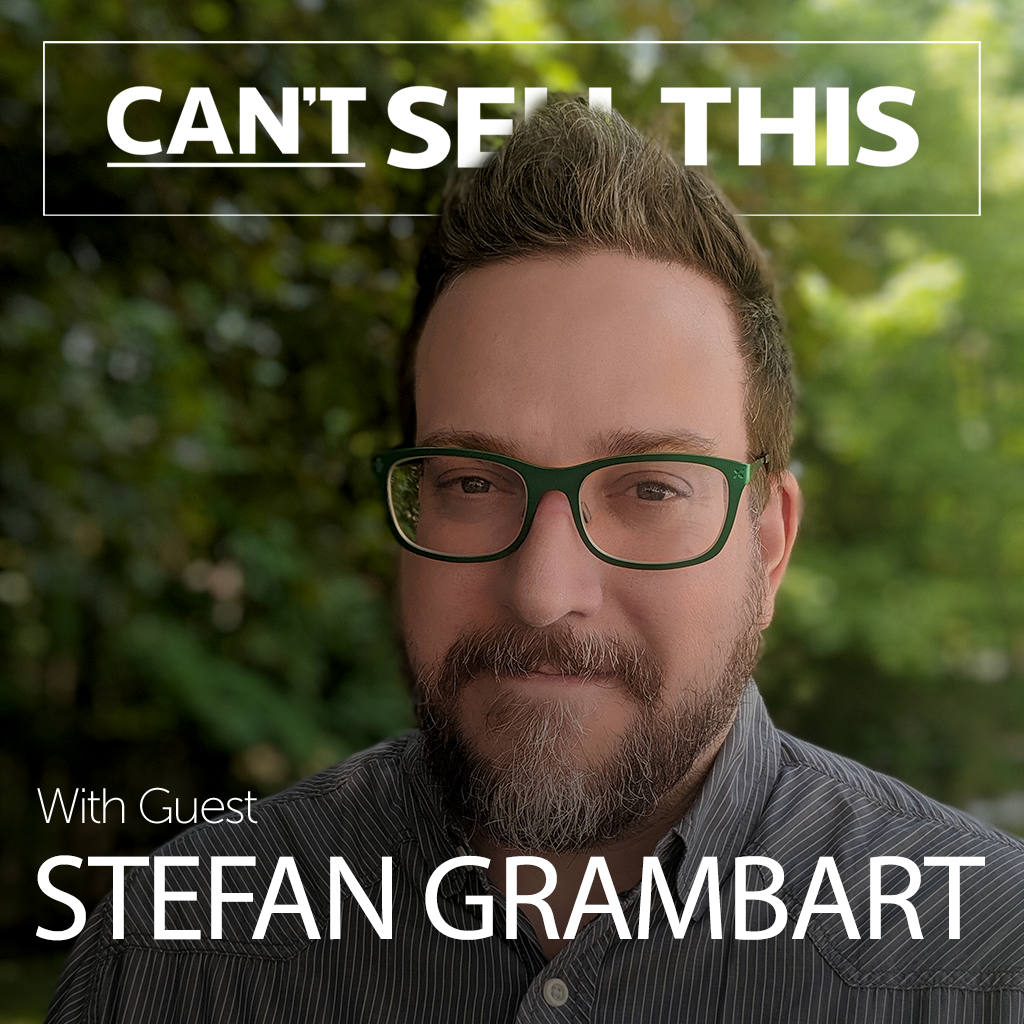 Sleep Hollow Emmy
You Might also like
K. Dee Howard, creator and co-founder of SOOTSOAP talks to Hugh about creating a soap to help firefighters get clean

In conversation with Shannon, Stefan learns about the role art and design play in Smoke & Tears—from brand development and packaging, to the sauces themselves and the wonderful culinary creations that they contribute to!

GIVEAWAY!!! Smoke & Tears has graciously provided a set of six essential sauces and we're going to give them away to one lucky listener—check out the start of the episode for more info.

Ebony Warrior Studios aka Charles Xavier Conley is a cosplayer, prop and armor maker and voice over artist.