Studio Director at Stitch Media, Wayne Shipley, chats with Stefan and Hugh about the experience of working in a studio that creates its own intellectual property and client work.
Co-game designer on Books and Aster and Terrorarium, Adam Bradley's site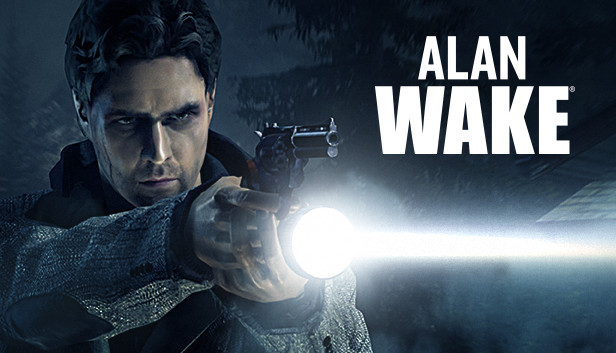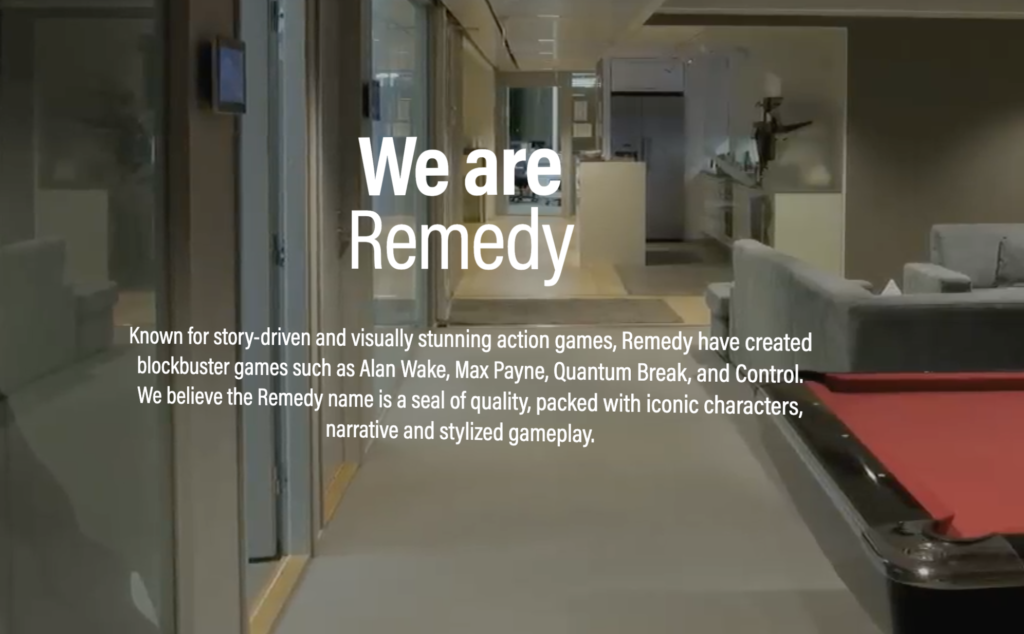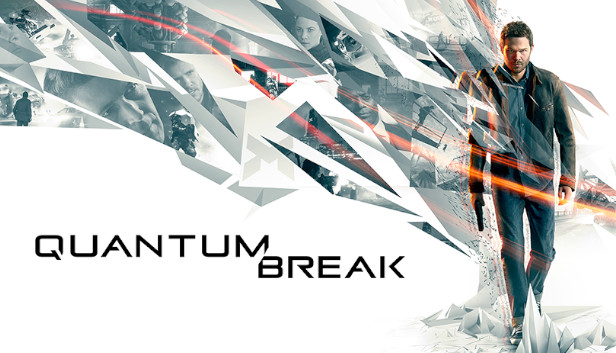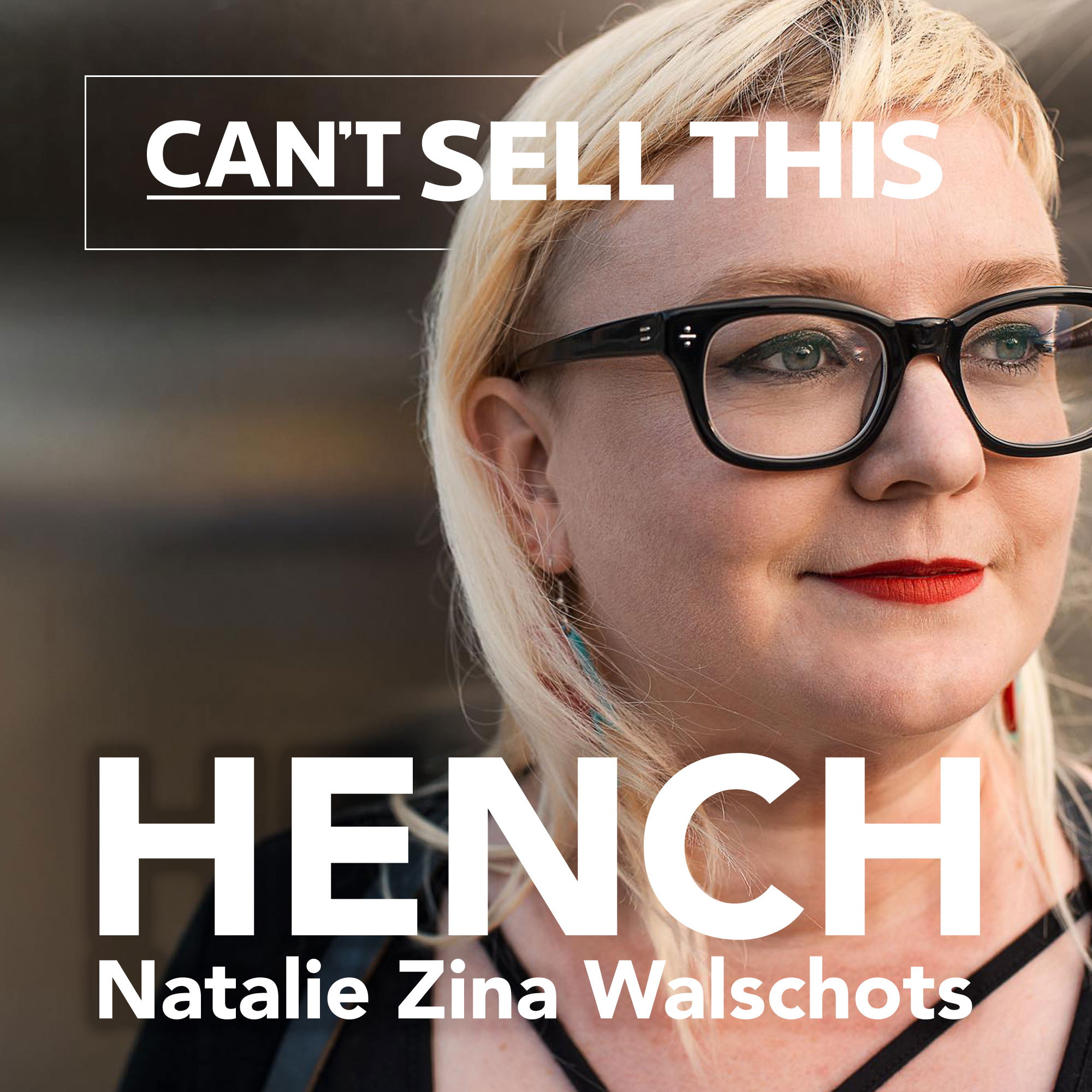 Done is better than perfect

Evan Jones – Stitch Media
Hosts
Hugh Elliott
Stefan Grambart

Intro Voice
Jeff Wright

Episode Music
Not Of

We'd love to hear from you. Head over to the Contact Us page, follow us on Twitter and/or check out our Facebook page!